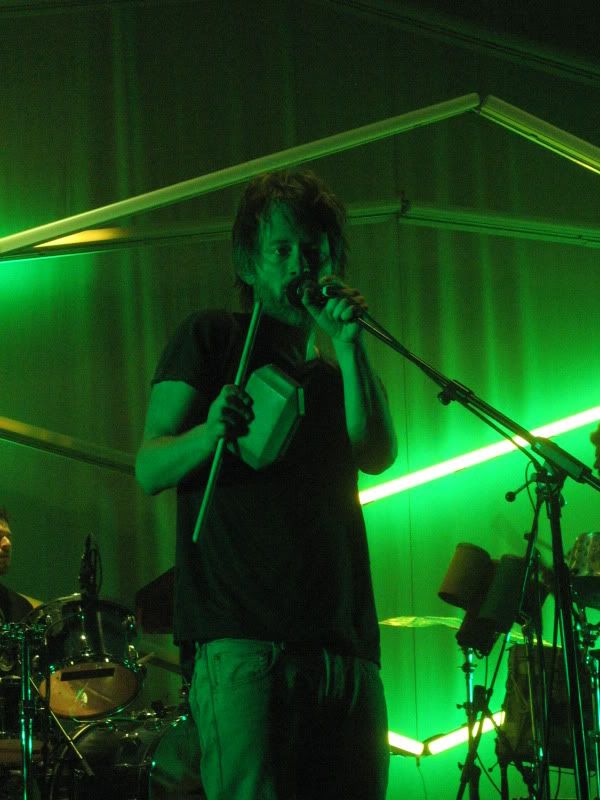 I recently had the great fortune of seeing Atoms for Peace with Flying Lotus in New York.
Read all about it here.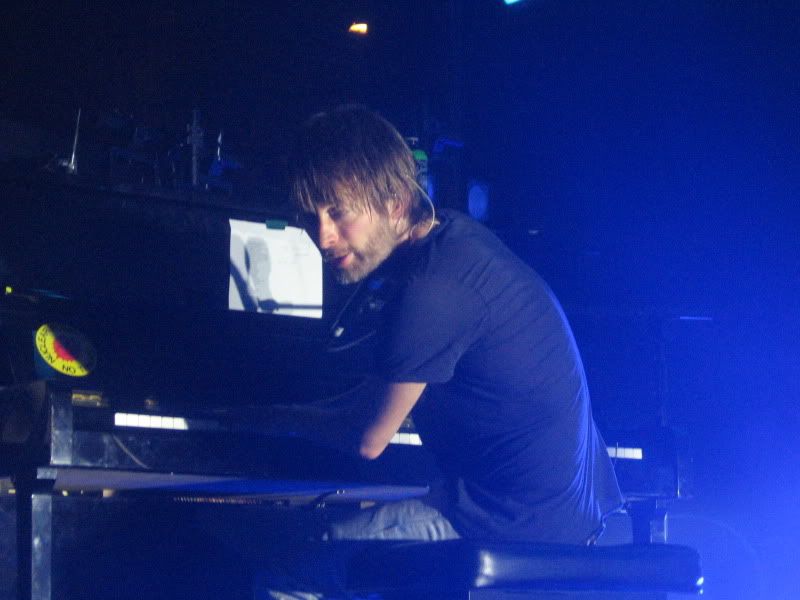 Videos of "The Daily Mail", untitled new song, "Harrowdown Hill", "And It Rained All Night", and the aftermath of the explosion coming in 720p whenever youtube stops failing out all my upload attempts even though they go up to 100% and sit at "processing" for hours and hours every time.